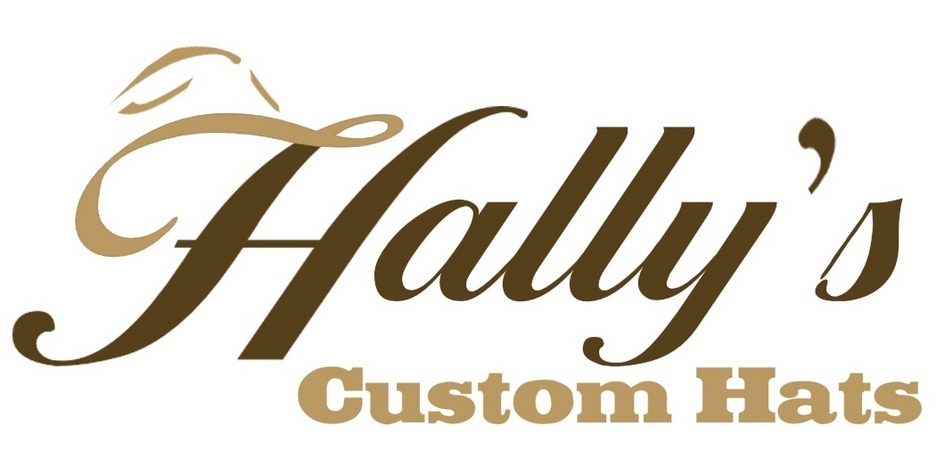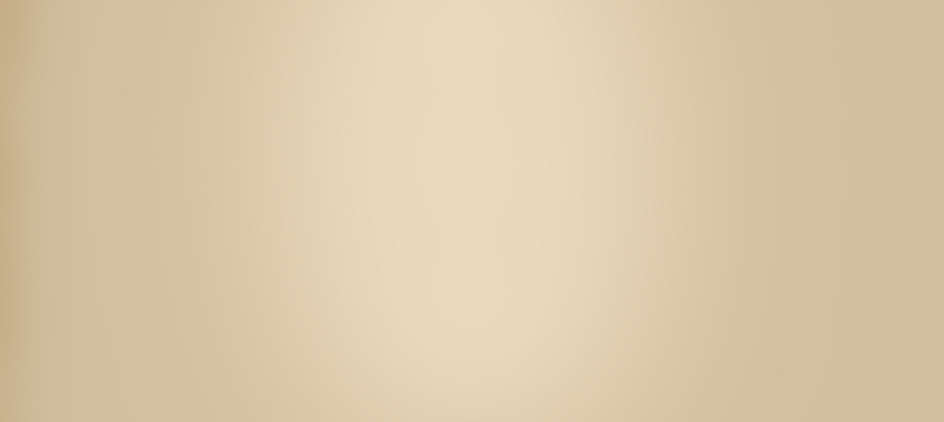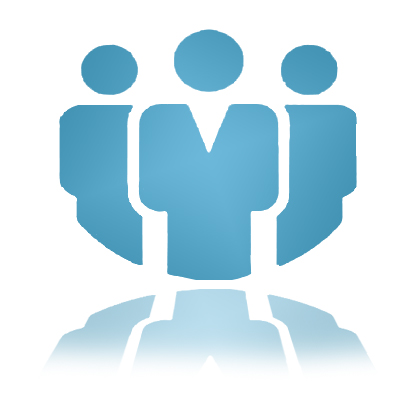 Site Copyright 2011-2016 Hallys-Custom-Hats.com - All Rights Reserved

If you are in Arizona and are looking for an American Handmade Custom Cowboy Hat, Hallys Custom Hats is the place you need, with 25+ years of experience, Hallys shop is in the north valley near Cave Creek, Arizona. If you're looking for a new custom cowboy hat fitted just for you, or need an Old Cowboy Hat Restored Hally does it all. Hally makes custom hats from scratch with you in mind. Hally can make anything from 7x to 200x cowboy hats. Shaping, blocking, and cleaning services are always available as well. If you're in Arizona and need a hat think Hallys Custom Hats.
"Hally has made all of my cowboy hats for the last 15 years. I always bought my hats at Az-tex Hats because Hally was the hatter. I'm happy to see she has gotten her own shop."
Jack Blerry
Staff Writer / RWA Magazine
~Wyoming​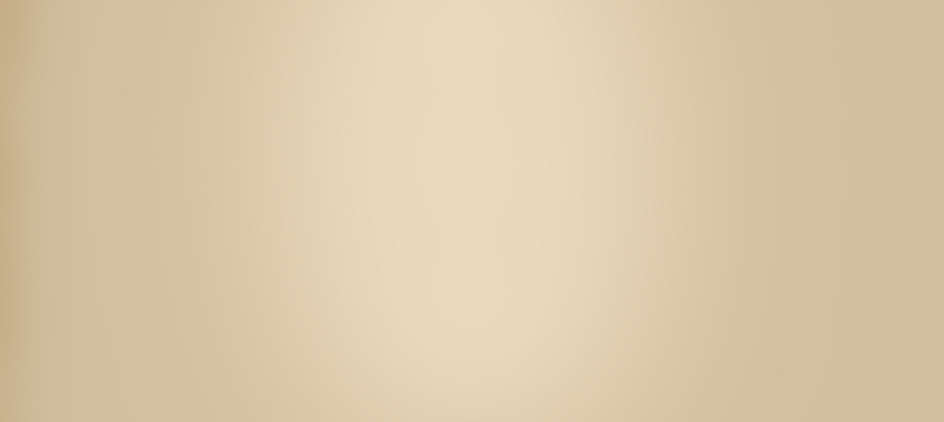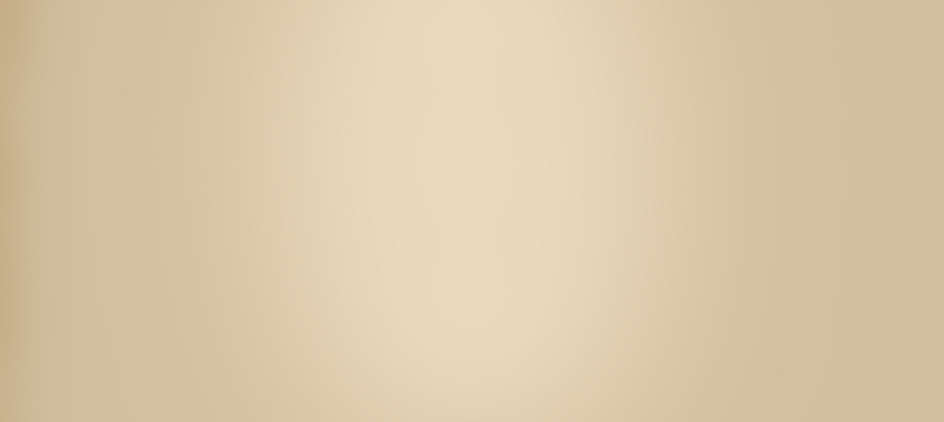 "I love the hats Hally makes and so do my family & friends. You do amazing work and the quality is just great!"

​
Abby Cosenza
​~ Arizona​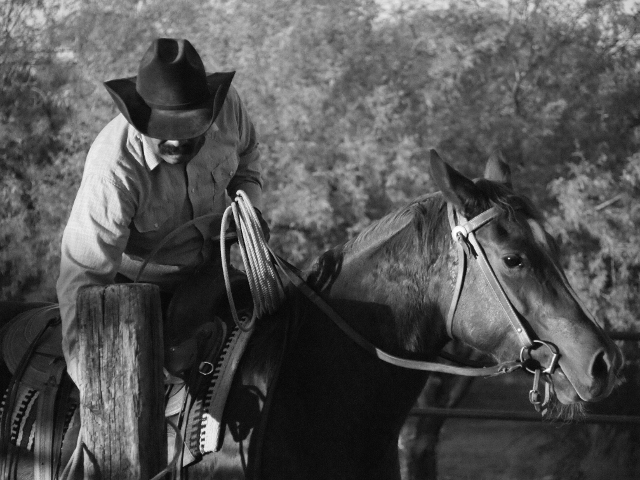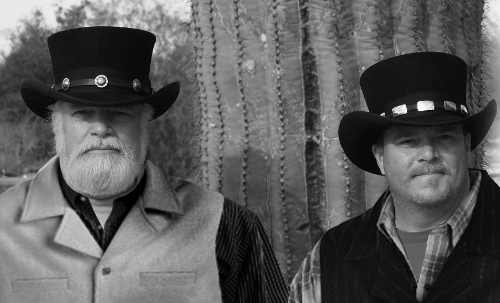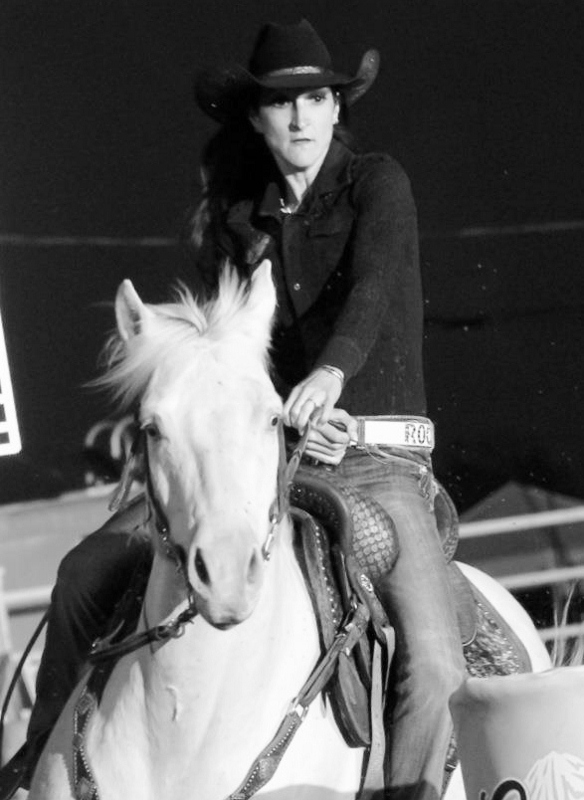 "Loving my new hat!!! You really are amazing and definitely know your hats! It's so nice to know there is someone like you out there where we can get such high quality hats that are affordable too!"

​
Janette Diamont
​~Arizona
"This woman made the very best hat that I've ever bought, most perfect fit....fits just like a glove"

Dave Gilliland
~ Arizona​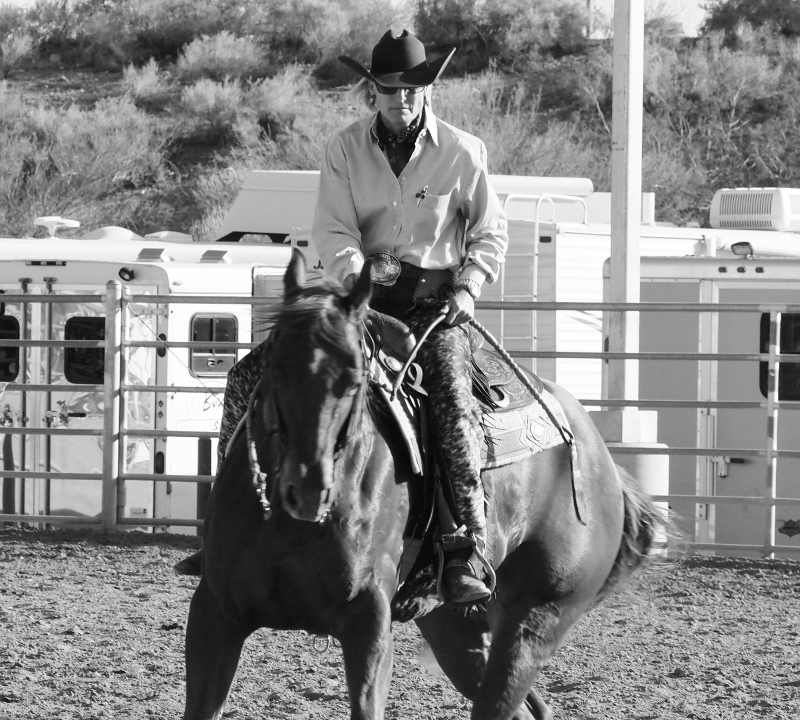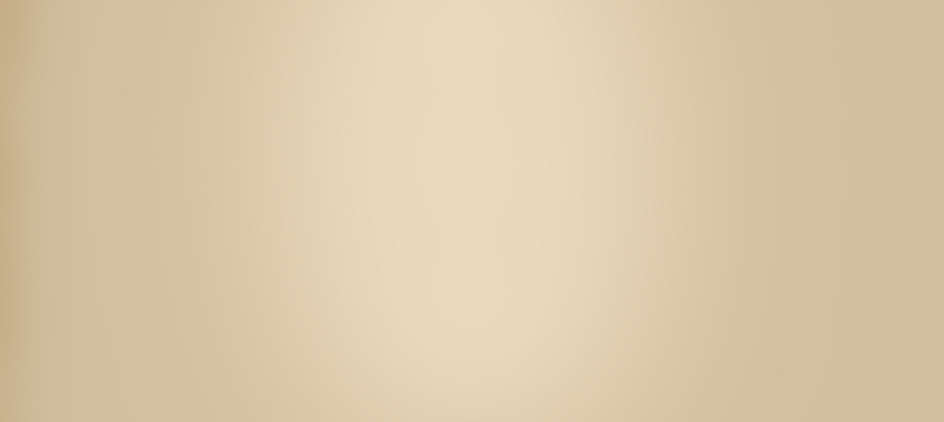 "Hally makes the best hats in the US!"
Abbie Brese
​~ Arizona​

"

Love your hats!"




Sheree Riggs
​​~ Arizona​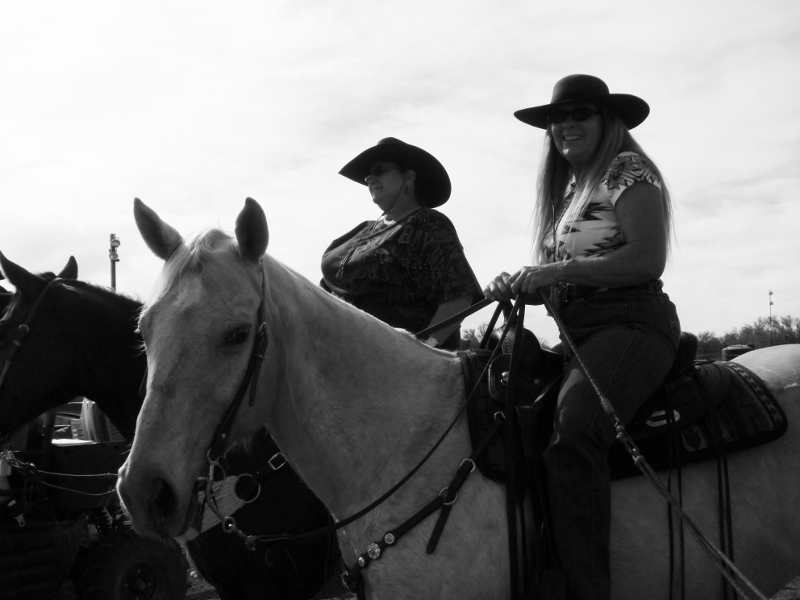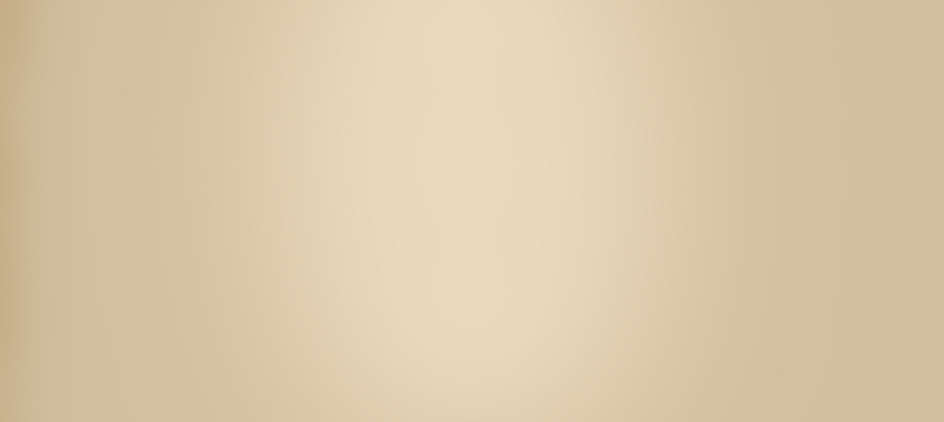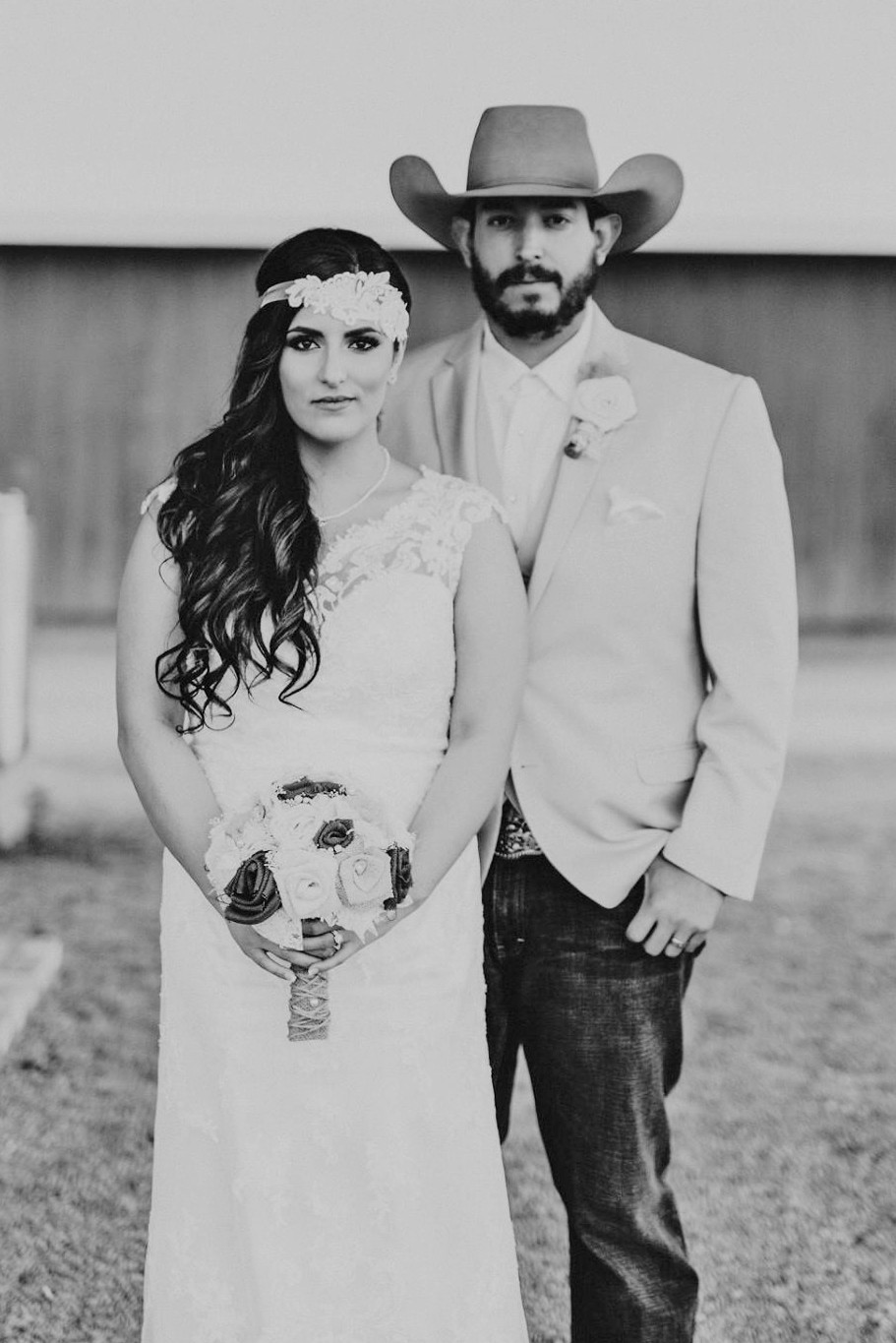 "Thank you so much for making an amazing hat for our special day, your craftsmanship is incredible."

Thank you,
Colton & Lacey
~California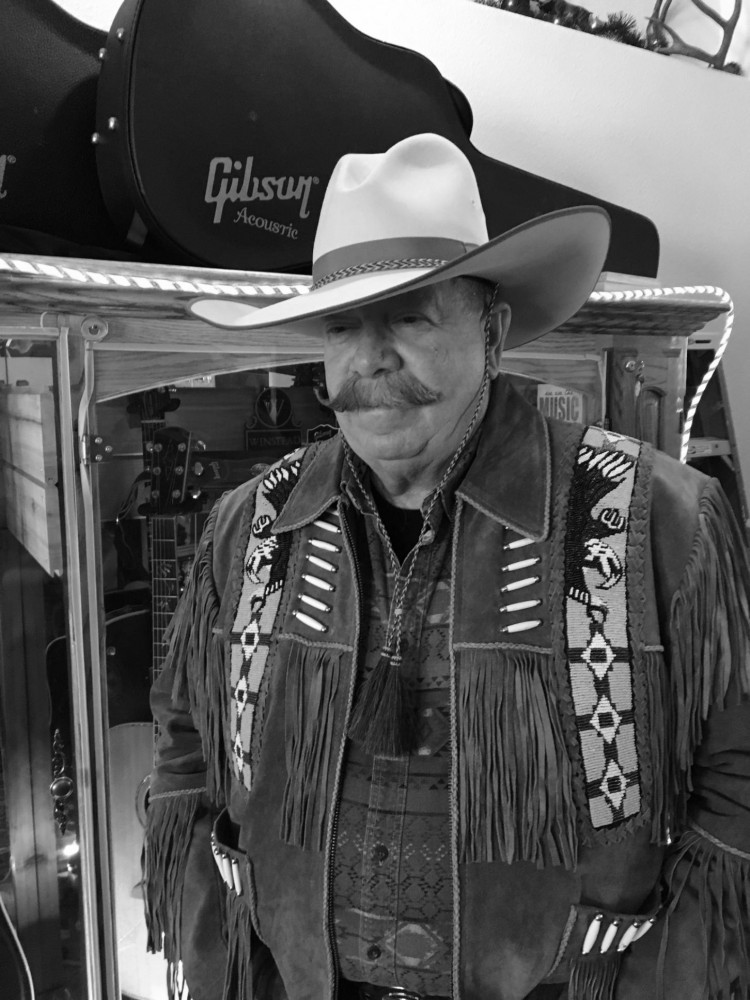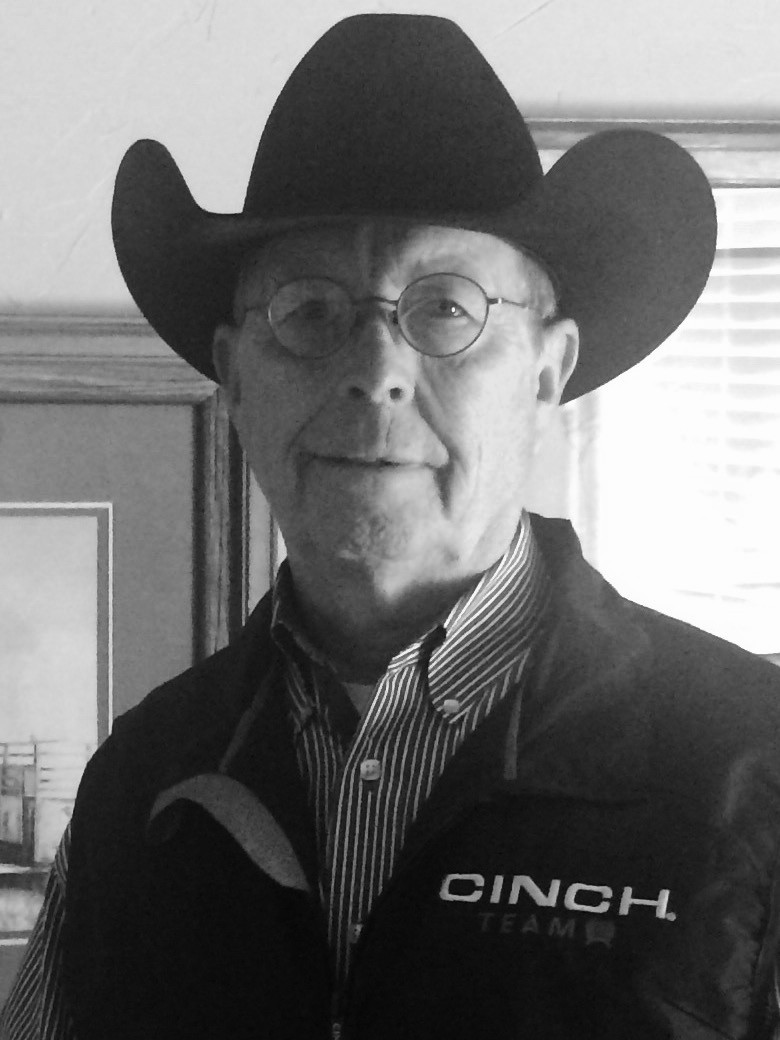 "I sent Hally my hat that was dirty, sweat stained, and nearly twenty years old! It looked a terrible site. Hally made it look new. I will recommend Hally's Custom Hats to all my friends in Texas."



Steve Hall
~Texas





"I sent Hally my hat that was dirty, sweat stained, and nearly twenty years old! It looked a terrible site. Hally made it look new. I will recommend Hally's Custom Hats to all my friends in Texas."



Steve Hall
~Texas





"Thank you again for doing such a great job with my new hat!"



Dave Winstead
~Nevada



​Joshua States
www.dosgatosforge.com
~Arizona


​Lasa Iron Man